Healthcorp prides itself on being a market leader, delivering quality training and services solutions throughout Australia and New Zealand – making our community a safer place to live and work.
Discover Why Our Customers Prefer Working With Us
Healthcorp are committed to providing friendly, reliable and efficient customer service. Healthcorp provides customers with unrivalled standards of professionalism, flexibility and technical expertise – assisting business meet individual expectations and industry requirements.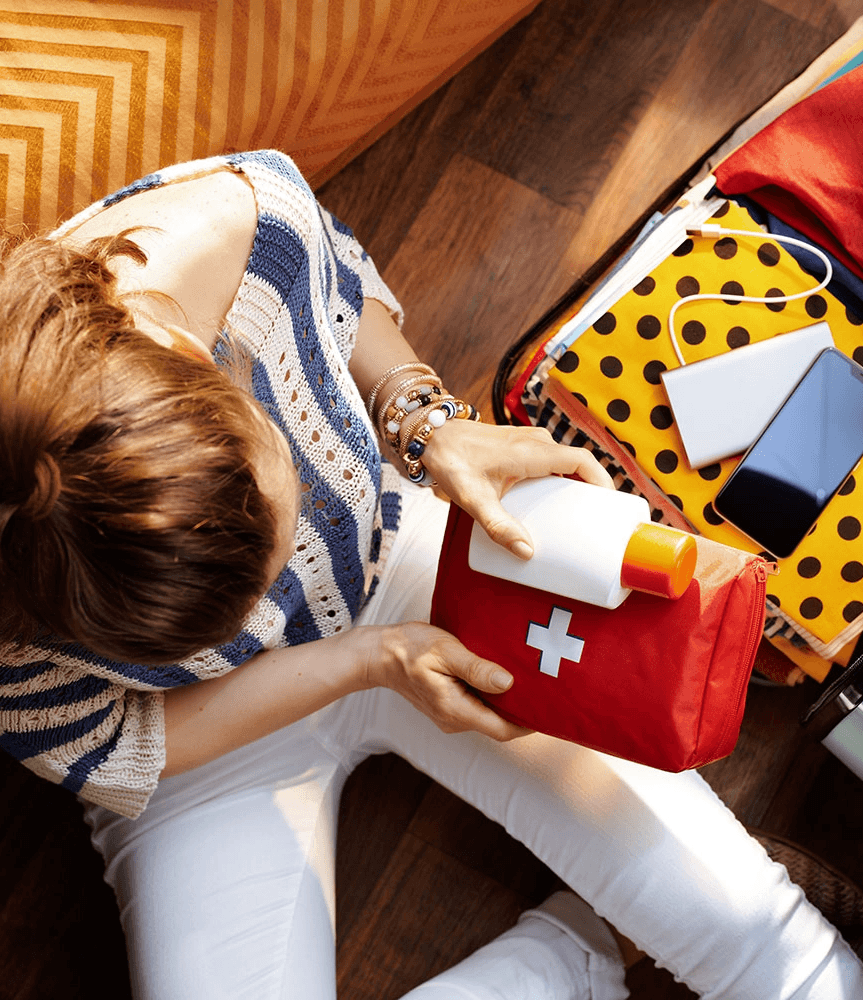 Healthcorp is one of the nation's leading work health and safety organisations providing an extensive range of integrated health and safety solutions.
Healthcorp is one of the nation's leading work health and safety organisations that provide an extensive range of integrated health and safety solutions. With the national accreditation of an RTO in 2005, Healthcorp is now one of the few private Registered Training Organisations that can provide fully accredited first aid and safety training Australia-wide. Healthcorp now offers a fully integrated suite of services and products including safety and risk management, first aid and safety products, injury management and an extensive range of nationally approved ASQA and work cover accredited courses, therefore making it easier to manage your work health, safety and training needs.
With proven track records in all aspects of health and safety management, Healthcorp is uniquely positioned to work alongside industry leaders to create safer workplaces and achieve positive health outcomes expanding from small business to multinational companies in the public sector.
The first aid and safety training area of the business has grown significantly through the delivery and recognition of quality training by many satisfied clients in the corporate, construction, mining and manufacturing industries. The continual growth sees Healthcorp now servicing clients all over Australia.
Our philosophy is to work in partnership with our clients. We aim to create innovative health strategies, not only to comply with Legislation, but by taking an integrated and holistic approach to the health, safety and training of a workforce and consequently decreasing health and safety related costs.
We constantly monitor and improve our services to ensure customer satisfaction. At Healthcorp, we pride ourselves on:
Excellent service
Understanding our customers' needs
Delivering sustainable and cost-effective plans
Achieving results on time and within budget
Healthcorp is a Registered Training Organisation and understands the importance of training and has developed a portfolio of courses that can be tailored to meet the specific needs of your business. Our courses take into account legislative requirements, Australian Standards and National Competency Standards that may be critical to the industry or State you operate in.
Healthcorp Training Division is made up of highly skilled health-care trainers who combine teaching and medical qualification with a wealth of practical experience. We endeavour to ensure that our clients receive unrivalled standards of professional competence, flexibility and technical expertise.
Healthcorp Pty Limited is registered nationally by the Australian Skills Quality Authority (ASQA). Healthcorp Pty Limited is an accredited First Aid Training provider with the WorkCover Authority of NSW. Each component of Healthcorp Pty Limited's training courses conform to Australian Resuscitation Council guidelines and policy statements.
Don't have a facility of your own or would like to train off-site?
Healthcorp has a state-of-the-art in-house training room available for large corporate group training. We strive to provide or clients with personalised and premium customer care and will work with you to provide customised training solutions.
Contact us today and find out how we can help you achieve your business objectives.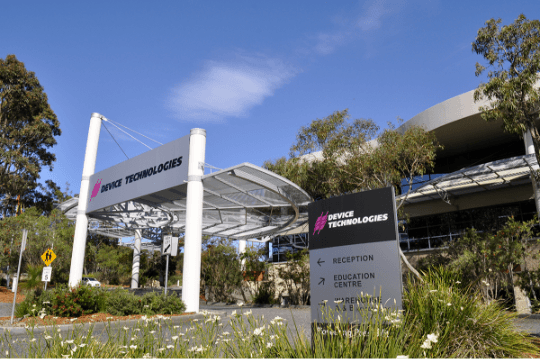 Take Advantage of Healthcorp's Best Practice Workplace Health & Safety Solutions
We provide you with gold standard on-site training & service support, assisting your business meet individual expectations and industry requirements. Obtain preferential service and support with Healthcorp's Advanced Management System which notifies both client and student when certification is due to expire. This exclusive service saves you valuable time and resources in managing, maximising and maintaining business compliance performance; and provides your employees with 'best practice' workplace health & safety. If you'd like to learn more about Healthcorp's comprehensive training and service solutions, and how we can help make a difference to you organisation, please contact us.
Wherever you are, We are.
Healthcorp have the knowledge and expertise to help you meet your individual needs – with services in all metro and many regional locations, we can help.
Healthcorp is one of Australia's largest national training and workplace consultancy companies with training locations throughout Australia, in all metropolitan cities plus regional locations.
Outside of the metro area?
Have a large group of personnel who require training? No problem, contact us today to find out how we can help you get your staff trained and workforce ready. Healthcorp strives to provide Australian (as well as New Zealand) business with the most comprehensive, quality assured training Wherever You Are!
Health & Safety for Everyone.